EMU NL
Emu NL (ASX: EMU) is a highly active Australian resource exploration company focused on new discoveries which have the potential to add significant value to investors and shareholders.
Learn More
EMU is currently engaged in a highly focussed Project Generation phase, following the completion of the Elevado exploration project in the Maricunga gold belt in Chile.
EMU is actively working to identify resource  and exploration projects both within Australia and overseas with a view to acquiring an asset, or assets, that may have the potential to add significant financial value and returns for its shareholders.  EMU maintains a strict criterion in its evaluation of these projects. The focus is not limited to greenfield exploration.  EMU's evaluation and assessment criteria covers projects that have the potential to be value-accretive and provide and the opportunity to demonstrate significant upside at any stage in the project life cycle including greenfield exploration, late-stage exploration and near-term cash flow. EMU has prepared a long list of projects which are currently under evaluation.  A short list of projects is under construction.
A key focus of the board following the exit from Elevado, has been to target Australian projects in the first instance.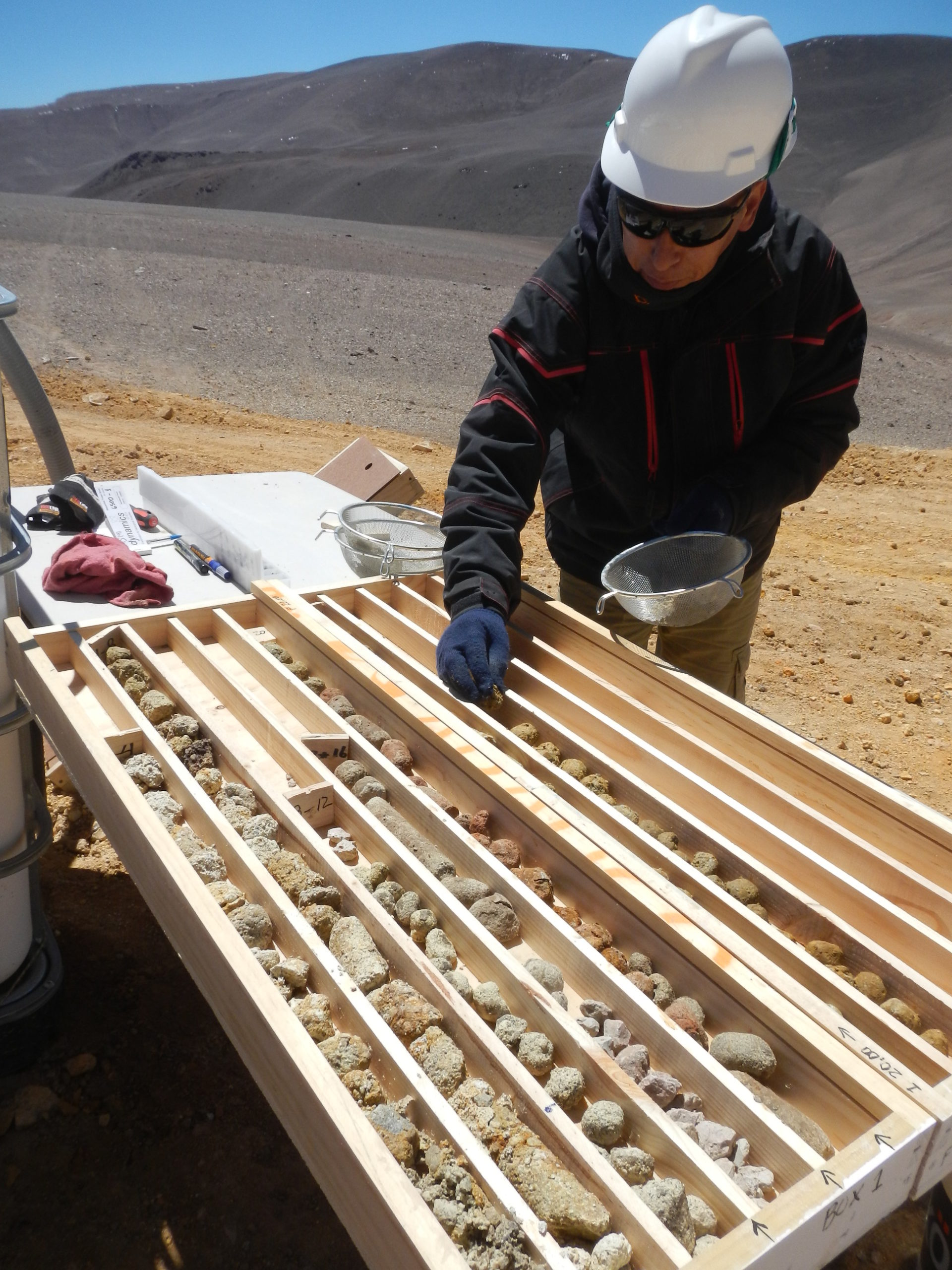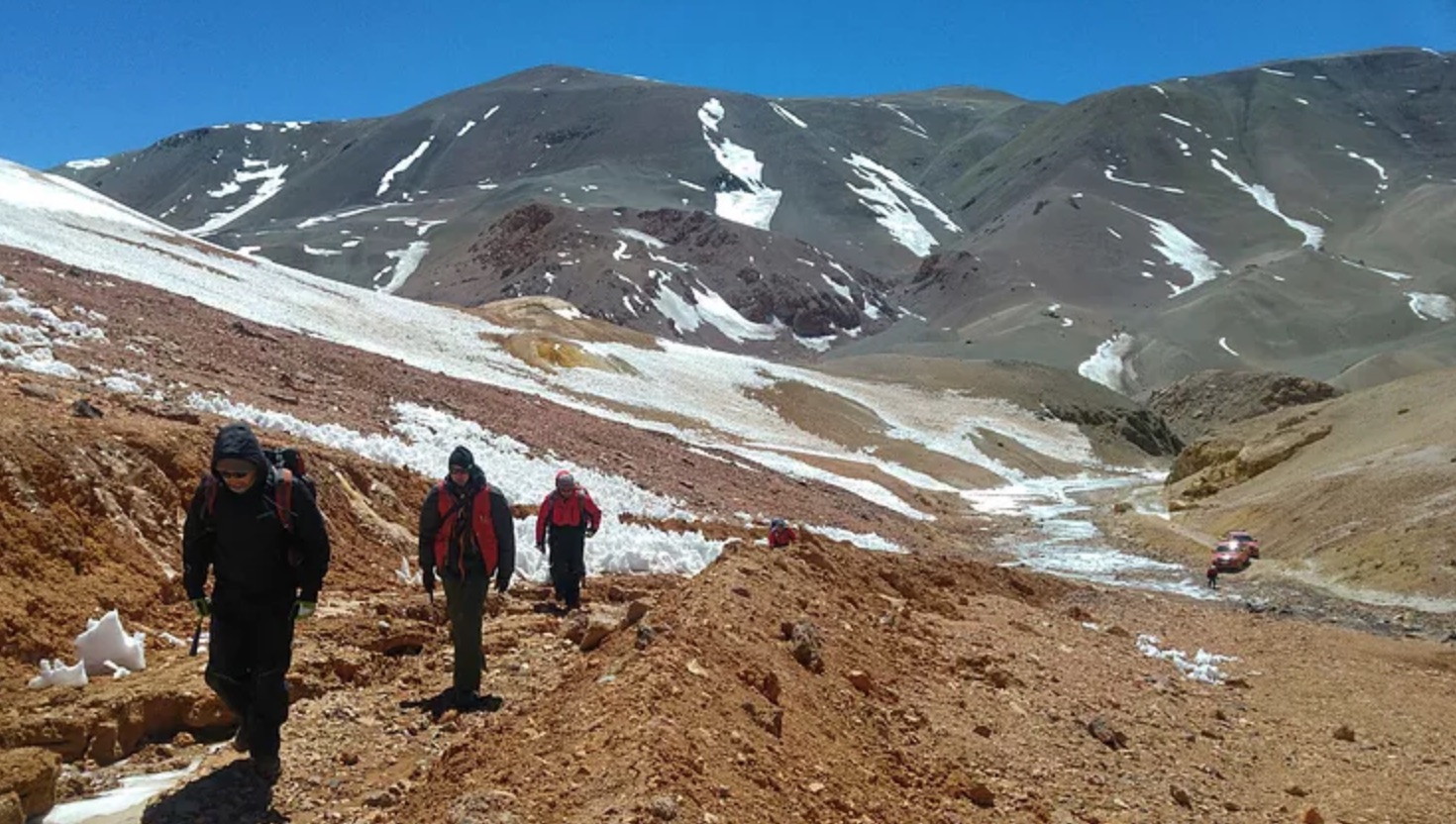 Peter Thomas
Non-Executive Chairman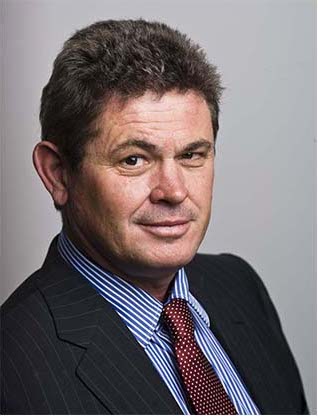 Mr Thomas is a high energy, pragmatic corporate engineer with astute commercial acumen and business expertise.
Terry Streeter
Non-Executive Director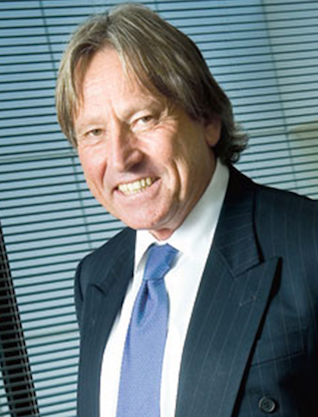 Mr Streeter has extensive experience in funding, listing and overseeing junior explorers in all exploration and economic cycles and has served in various roles in the nickel sulphide industry for over 30 years.
Gavin Rutherford
Non-Executive Director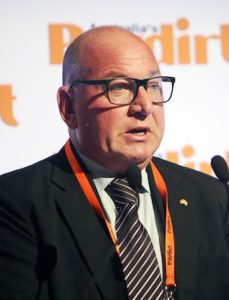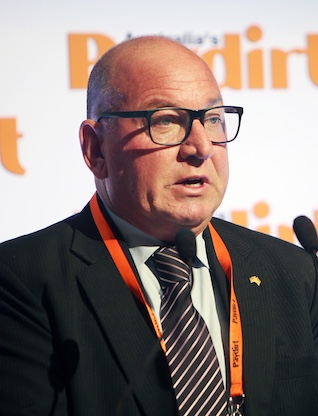 Following a successful background in Agribusiness on both domestic and international stages, Mr Rutherford has spent over 20 years in the Mining Services / Fabrication / Contracting sector. 
Tim Staermose
Non-Executive Director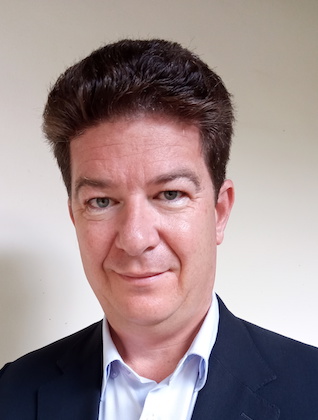 Tim Staermose has 23 years' equity capital markets and equity research experience. He worked at international sell-side equity brokerage firms in South Korea and Hong Kong. Mr Staermose is the non executive Chairman of ASX listed Copper Strike Limited (ASX:CSE).  He also serves as Chief Investment Strategist for "sovereignman.com".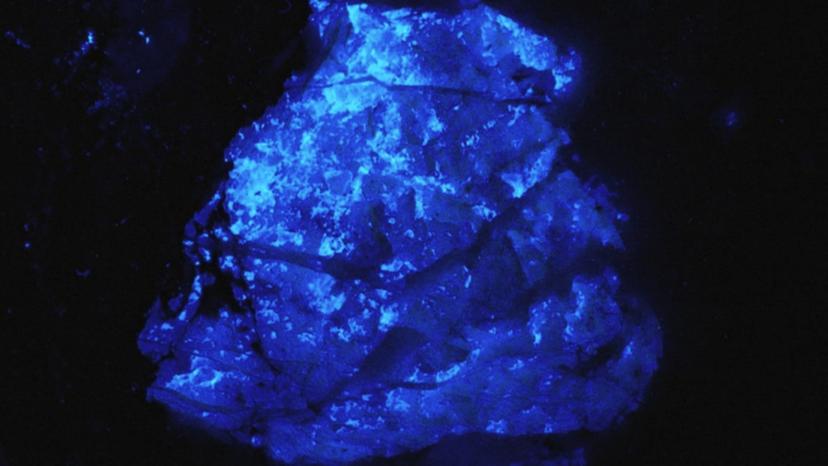 Junior explorer Emu NL has lit up a 10 kilometre structural corridor at its flagship Badja gold project due east of Geraldton in WA that it says is prospective for gold and tungsten. Results from a recent soil sampling program have etched out a string of high-priority...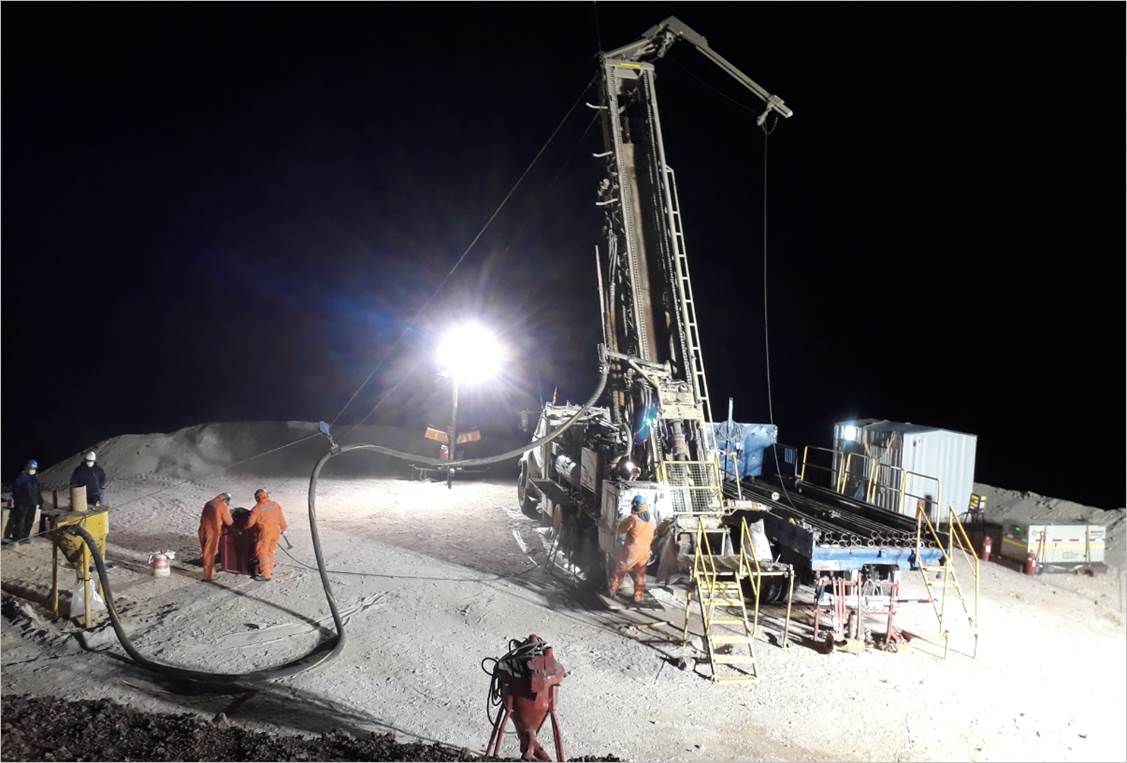 | Date Published | Subject | Link |
| --- | --- | --- |
| December 24, 2020 | Option Exercises and Cancellation of Underwriting Agreement | view |
| December 22, 2020 | Section 708A Cleansing Notice | view |
| December 22, 2020 | Appendix 2A | view |
| December 14, 2020 | Notification of Expiry of Unlisted Options | view |
| December 1, 2020 | Results of Meeting | view |
| November 25, 2020 | Strategic Acquisition at Gnows Nest | view |
| November 2, 2020 | Becoming a substantial holder | view |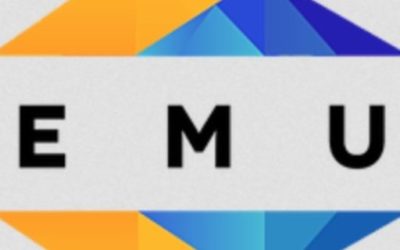 Annual Report 2021 Download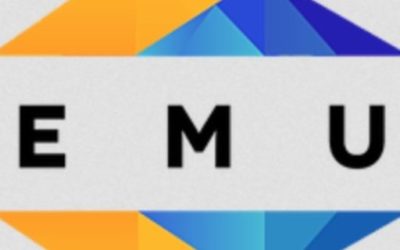 EMU-20210929-Appendix 4G and CG Statement-Combined-Final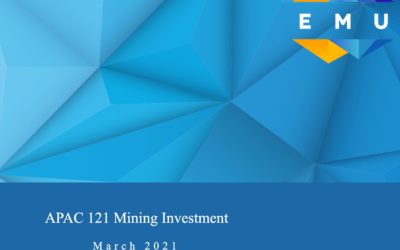 Presentation March 21. Full Presentation: https://www.asx.com.au/asxpdf/20210317/pdf/44trfn96nrlyn6.pdf
Fully Paid Ordinary Shares (ASX:EMU)
549,814,484 fully paid ordinary shares
Partly-Paid Contributing Shares (ASX:EMUCA)
40,485,069 partly-paid ordinary shares, paid to $0.03, $0.03 yet to be paid, no call to be made before 31.12.2023
Performance Rights
48,571,429 performance rights which will vest and convert into 48,571,429 fully paid ordinary shares upon EMU announcing (in relation to the Gnows Nest project by 22 September 2025) either (i) a JORC Indicated Resource which includes at least 50,000oz Au grading >3.5g/t Au or (ii) a JORC Reserve of at least 34,000oz Au (excluding the current resource inventory)
 Options to acquire fully paid ordinary shares (Unquoted)
33,320,000 options exercisable at $0.075 each, expiry 15.3.2023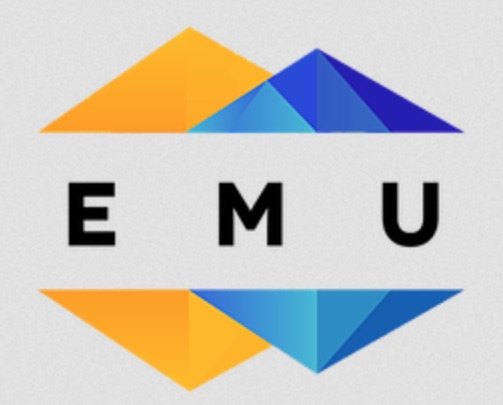 10 Walker Avenue West Perth Western Australia
Phone +61 (08) 9226 4266 |  ABN 50 127 291 927