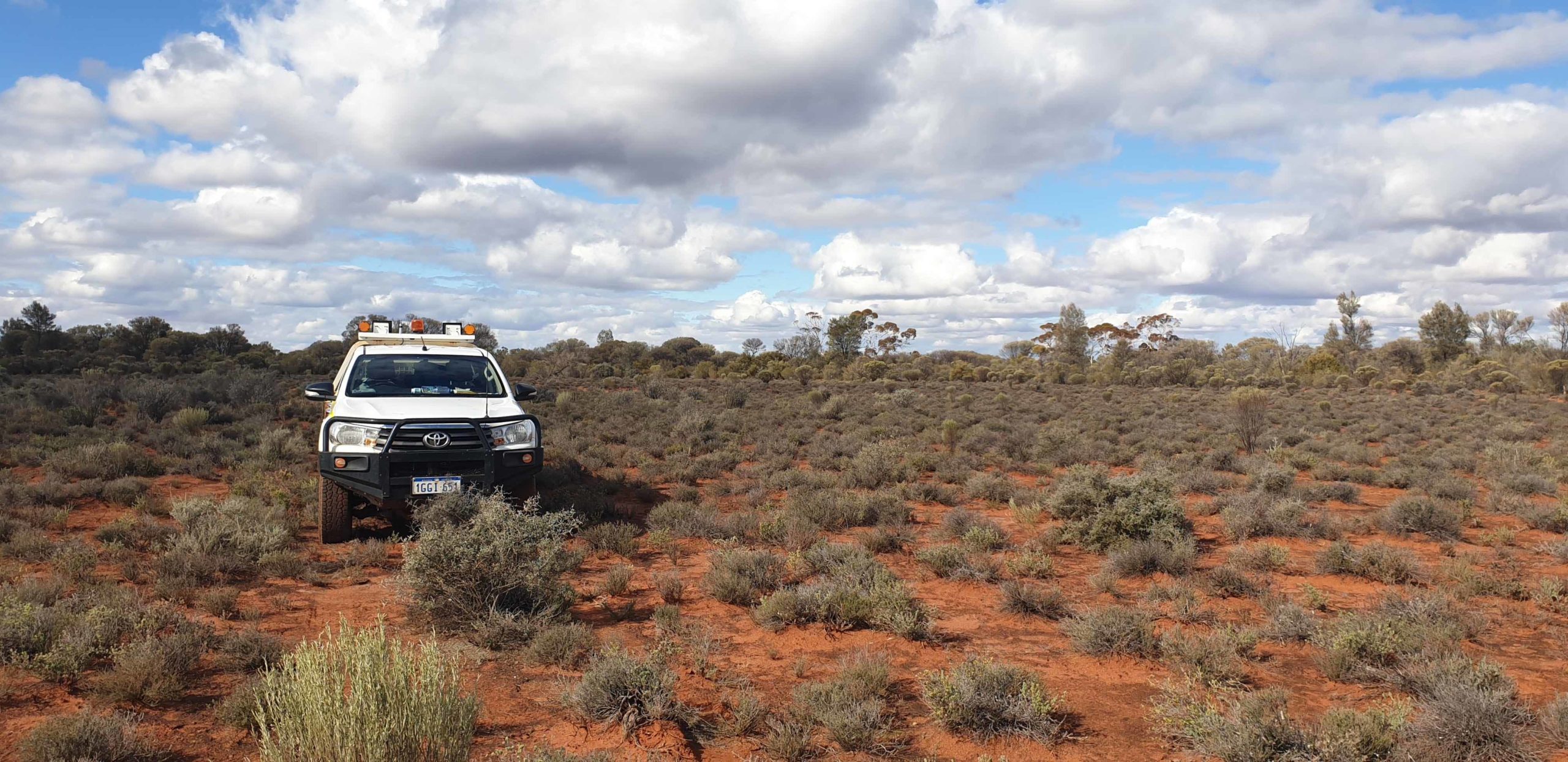 REPORTS AND PRESENTATIONS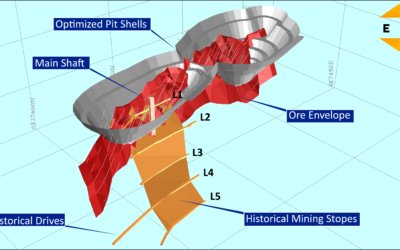 Emu NL has come home to roost, charging back onto the WA exploration scene with the acquisition of a transformational pipeline of projects in the south Yilgarn. The company's latest acquisitions cover a range of targets from the high-grade, shovel-ready Gnows Nest...
Fully Paid Ordinary Shares (ASX:EMU)
433,657,342 fully paid ordinary shares
Partly-Paid Contributing Shares (ASX:EMUCA)
40,485,069 partly paid ordinary shares, paid to $0.03, $0.03 yet to be paid, no call to be made before 31.12.2023
Market updates right to your inbox!