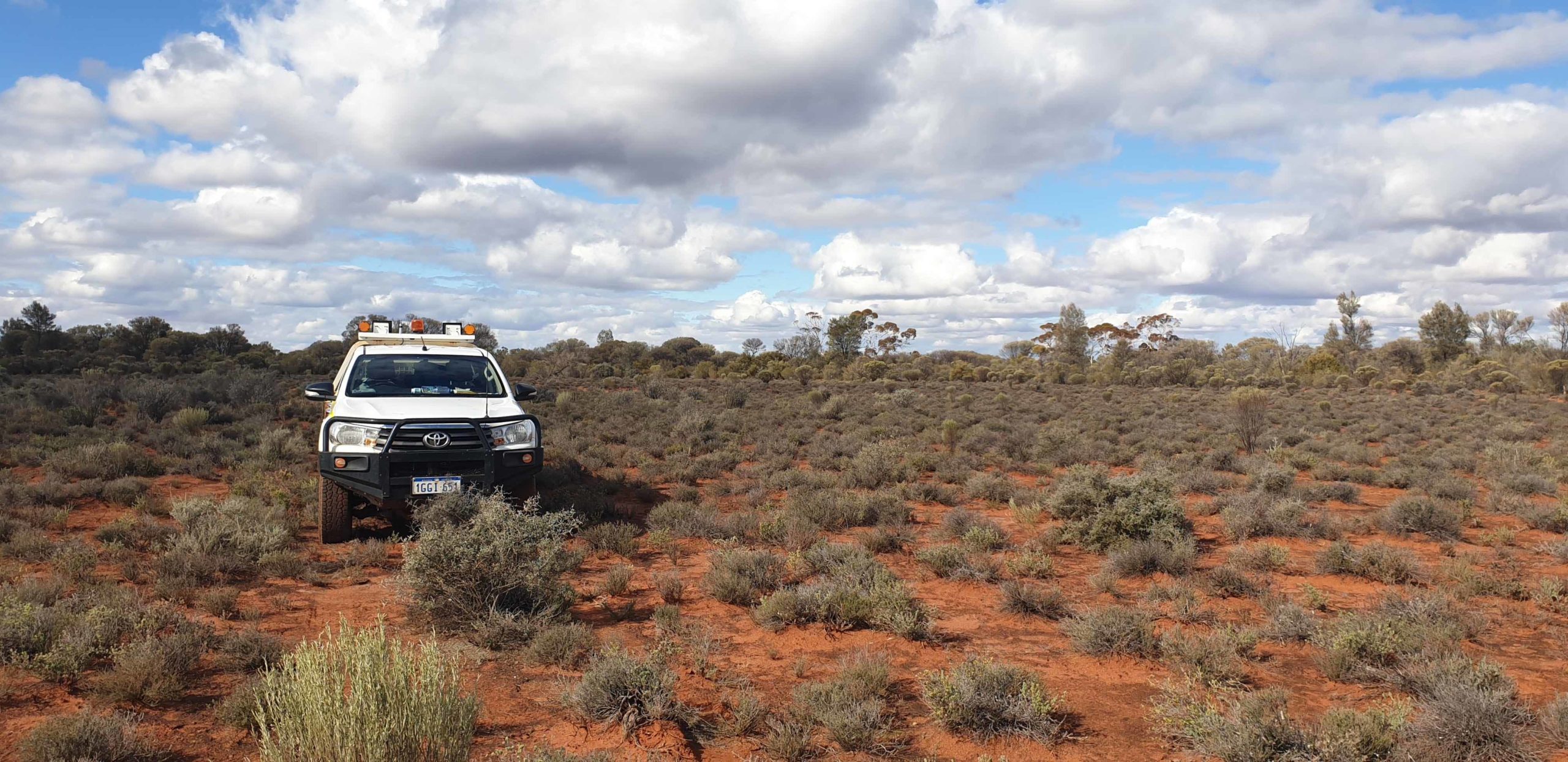 REPORTS AND PRESENTATIONS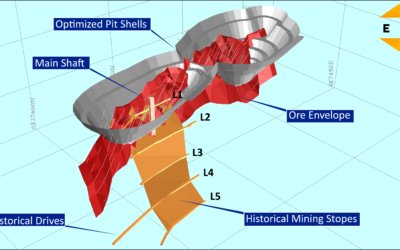 Emu NL has come home to roost, charging back onto the WA exploration scene with the acquisition of a transformational pipeline of projects in the south Yilgarn. The company's latest acquisitions cover a range of targets from the high-grade, shovel-ready Gnows Nest...
Fully Paid Ordinary Shares (ASX:EMU)
549,814,484 fully paid ordinary shares
Partly-Paid Contributing Shares (ASX:EMUCA)
40,485,069 partly-paid ordinary shares, paid to $0.03, $0.03 yet to be paid, no call to be made before 31.12.2023
Performance Rights
48,571,429 performance rights which will vest and convert into 48,571,429 fully paid ordinary shares upon EMU announcing (in relation to the Gnows Nest project by 22 September 2025) either (i) a JORC Indicated Resource which includes at least 50,000oz Au grading >3.5g/t Au or (ii) a JORC Reserve of at least 34,000oz Au (excluding the current resource inventory)
 Options to acquire fully paid ordinary shares (Unquoted)
33,320,000 options exercisable at $0.075 each, expiry 15.3.2023
Market updates right to your inbox!