Emu NL (ASX: EMU) is a highly active Australian resource exploration company focused on new discoveries which have the potential to add significant value to investors and shareholders.
In September 2020, following an extensive project generation phase and due diligence, EMU acquired "Gnow's Nest", a near production gold project which includes the historic high grade Gnows Nest Gold Mine, near Yalgoo in the Murchison Region of Western Australia. The project is situated 27 kms north west of the Scuttles Golden Grove mine, a base metals and gold project that has been operating for 30 years.
Emu also acquired 3 exploration projects in Southwest Western Australia.  The package of projects which include Sunfire,Viper and Graceland have a strong history of lead up exploration or historical mine workings and are highly prospective for Copper, Nickel, PGE's and Gold.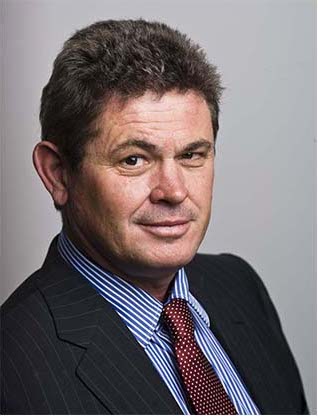 Peter Thomas LLB, B.Juris
Non-Executive Chairman
Mr Thomas is a high energy, pragmatic corporate engineer with astute commercial acumen and business expertise. For over 30 years, before retiring from practice, he ran an industry leading legal practice on his own account specialising in the delivery of wide ranging legal, corporate and commercial advice to listed explorers and miners.
For nearly 40 years he has served on the boards of various listed companies including being the founding chairman of both copper producer Sandfire Resources and mineral sands producer Image Resources. Current ASX listed company board positions also include being a non-executive director of Image Resources and non-executive chair of Middle Island Resources.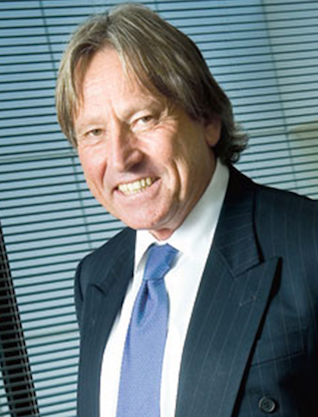 Terry Streeter
Non Executive Director
Mr Streeter has extensive experience in funding, listing and overseeing junior explorers in all exploration and economic cycles and has served in various roles in the nickel sulphide industry for over 30 years.
He was a Director of West Australian nickel explorer and miner Jubilee Mines NL from 1993 to May 2004 and was a founding shareholder of Western Areas NL (ASX: WSA) in 1999, which went on to discover and develop two high-grade nickel sulphide mines in the Forrestania region of Western Australia, producing 22,000 – 25,000t nickel pa. He served as a Non-Executive Director of Western Areas from 1999, and Non-Executive Chairman from 2007 to November 2013. He has also been a Non-Executive Chairman of Fox Resources Ltd since June 2005, served as a Non-Executive Director of Midas Resources Ltd from June 2001 to April 2013 and currently serves as a Non-Executive Director of Minera IRL (since April 2007) and Non-Executive Chairman of Alto Metals Ltd (since March 2018).
In 2010, Mr Streeter founded Riverbank Resources Mineração Ltda, a private company incorporated in Brazil which is engaged in the exploration and development of iron, titanium, vanadium, base metal and gold projects throughout Brazil. Riverbank is actively exploring 100% owned iron and iron-titanium-vanadium projects in north-eastern Brazil.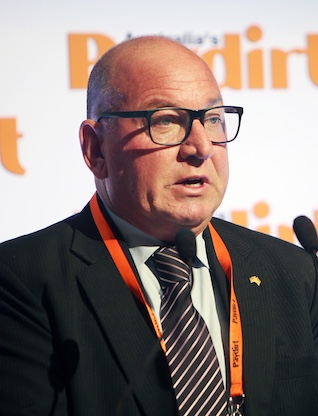 Gavin Rutherford
Non Executive Director
Following a successful background in Agribusiness on both domestic and international stages, Mr Rutherford has spent over 20 years in the Mining Services / Fabrication / Contracting sector. This includes Managing Directorship of a contracting and construction company operating in the water space. Current activities include project development in the renewable energy space and business development in the indigenous mining segment, and aviation related interests.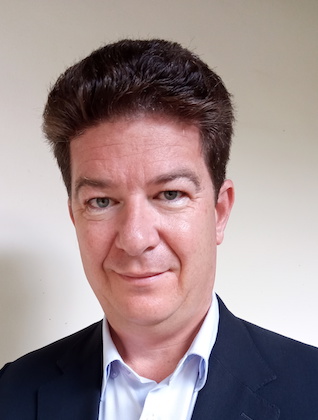 Tim Staermose
Non Executive Director
Tim Staermose has 23 years' equity capital markets and equity research experience. He worked at international sell-side equity brokerage firms in South Korea and Hong Kong, including Banque Indosuez (now part of Credit Agricole) in the late 1990s and Lehman Brothers in the early 2000s. Following his career in sell-side equity research, Tim has worked as an independent researcher and stock-picker for a series of private research firms, including ones focussed specifically on natural resources, gold, and mining investments.  He also serves as Chief Investment Strategist for "sovereignman.com".
Market updates right to your inbox!