EMU NL
Emu NL (ASX: EMU) is a resource exploration company focused on new discoveries in the Maricunga gold belt in the Atacama Region, northern Chile.
Learn More
Emu is exploring for new mineral discoveries at its Elevado Project in the Maricunga gold belt, Chile.
Emu holds about 136km2 which is comprised of the Vidalita, Vidalota, Arroyo Ancho and Jotahues concession areas. Elevado contains prospects including the Vidalita, Alunita, Northeast Plains, North Plains, Peon, Jotahues and Arroyo Ancho.
Emu made an initial discovery at the Vidalita prospect of 24m at 5.0 g/t gold and 28 g/t silver from 20m within a wider intercept of 48m at 2.8 g/t gold & 19 g/t silver from 16m in March 2019. Emu plans to further explore this area as well as other prospects at Elevado.
Emu negotiated a three-year extension to its option to acquire the Vidalita concessions to allow the Company to undertake further exploration activities before determining to buy the Vidalita concessions or relinquish control of them.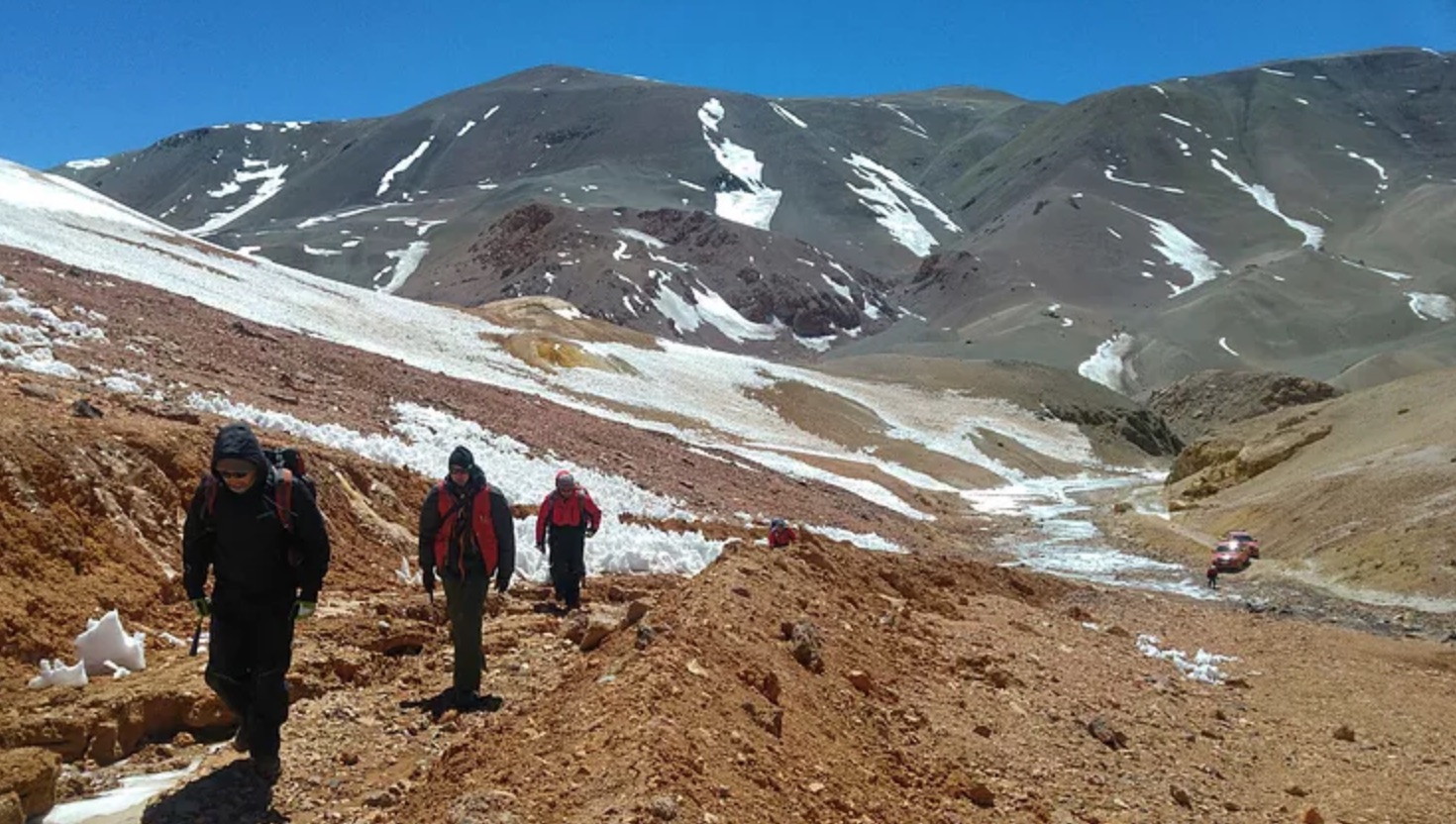 Peter Thomas
Non-Executive Chairman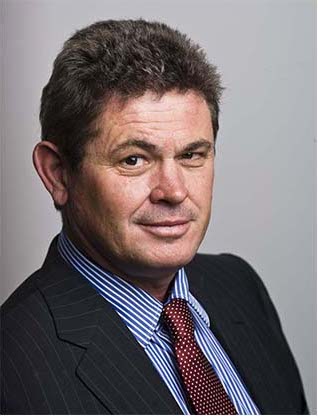 Mr Thomas is a high energy, pragmatic corporate engineer with astute commercial acumen and business expertise.
Terry Streeter
Non-Executive Director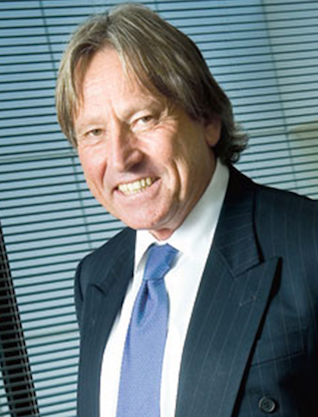 Mr Streeter has extensive experience in funding, listing and overseeing junior explorers in all exploration and economic cycles and has served in various roles in the nickel sulphide industry for over 30 years.
Gavin Rutherford
Non-Executive Director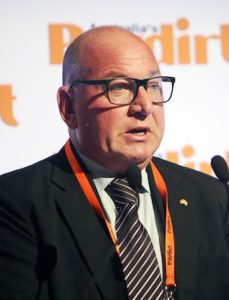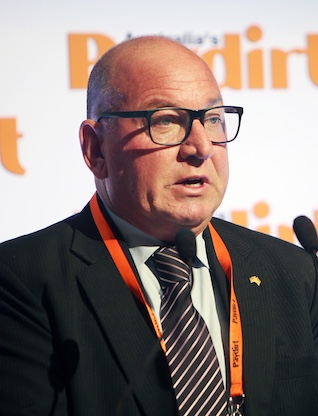 Following a successful background in Agribusiness on both domestic and international stages, Mr Rutherford has spent over 20 years in the Mining Services / Fabrication / Contracting sector. 
Tim Staermose
Non-Executive Director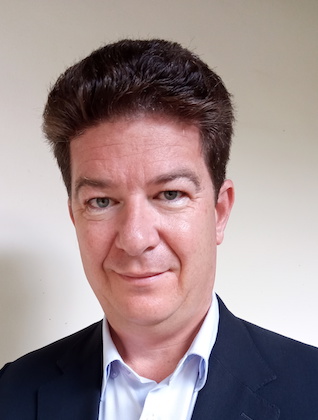 Tim Staermose has 23 years' equity capital markets and equity research experience. He worked at international sell-side equity brokerage firms in South Korea and Hong Kong. Mr Staermose is the non executive Chairman of ASX listed Copper Strike Limited (ASX:CSE).  He also serves as Chief Investment Strategist for "sovereignman.com".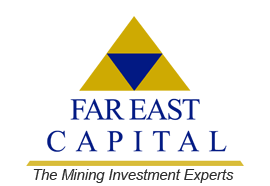 Article from Far East Capital Weekly Commentary 25 January 2020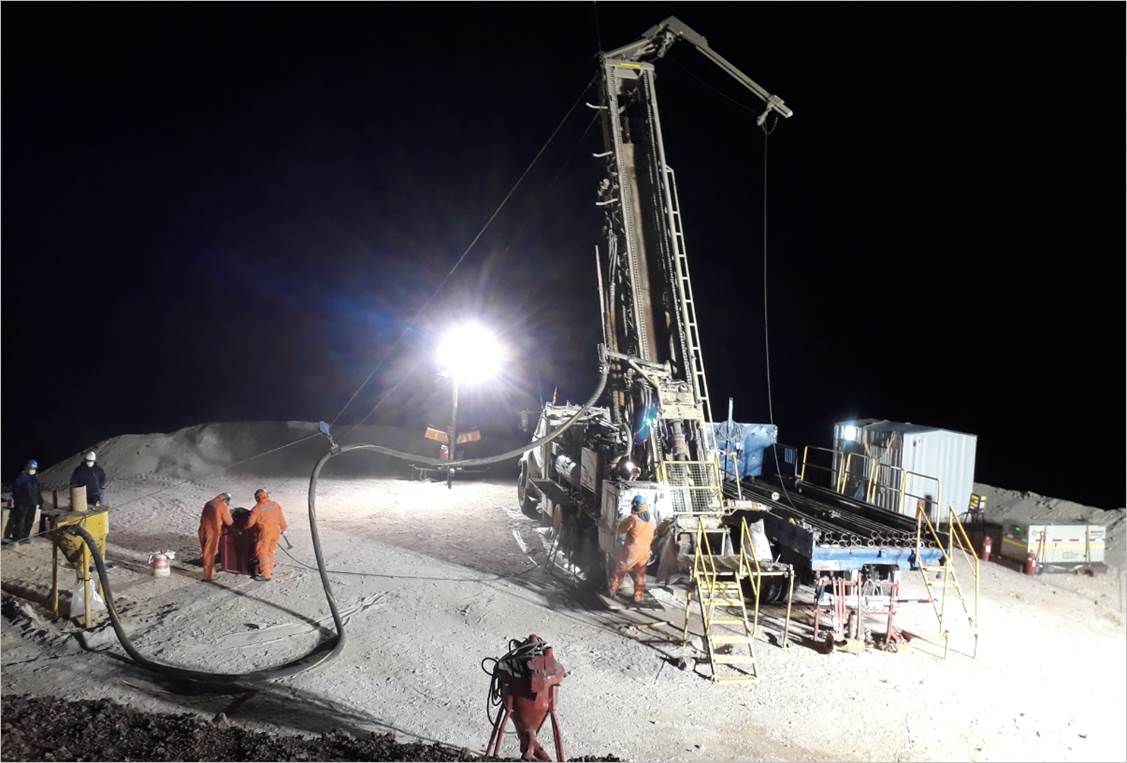 | Date Published | Subject | Link |
| --- | --- | --- |
| April 30, 2020 | Quarterly Activities Report | view |
| April 30, 2020 | Quarterly Cashflow Report | view |
| April 23, 2020 | Market Update | view |
| April 22, 2020 | Response to ASX JORC Query | view |
| March 17, 2020 | Letter to Shareholders | view |
| March 16, 2020 | Half Year Accounts | view |
| March 4, 2020 | Expiry of Unlisted Options and Appendix 3Ys | view |
Quarterly Cashflow Report April 2020 - Download Report
Quarterly Activities Report April 2020 - Download Report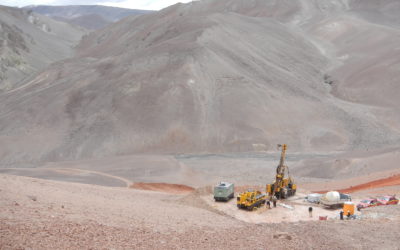 October 2018 - Download Report (2.6mb)
Full Paid Ordinary Shares: (ASX: EMU)
Fully paid ordinary shares (Quoted as ASX: EMU) – 298,005,436 (includes 15.7m shares which can be bought back by EMU for nil consideration)
Partly paid ordinary shares: (ASX: EMUCA)
 $0.03 outstanding per share with no call to be made before 31.12.2023 – 33,725,496;
Unquoted Options

6,000,000 options to acquire partly paid shares, exercisable at $0.03 each, on or before 28 February 2020
65,759,750 options to acquire partly paid shares, exercisable at $0.02 each, on or before 21 December 2020
84,355,000 options to acquire fully paid shares, exercisable at $0.20 each, on or before 15 January 2021
8,454,468 options to acquire fully paid shares, exercisable at $0.20 each, on or before 16 January 2021
12,000,000 options to acquire partly paid shares, exercisable at $0.03 each, on or before 21 December 2021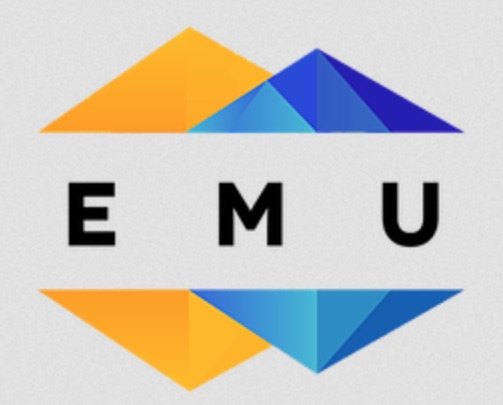 10 Walker Avenue West Perth Western Australia
Phone +61 (08) 9226 4266 |  ABN 50 127 291 927