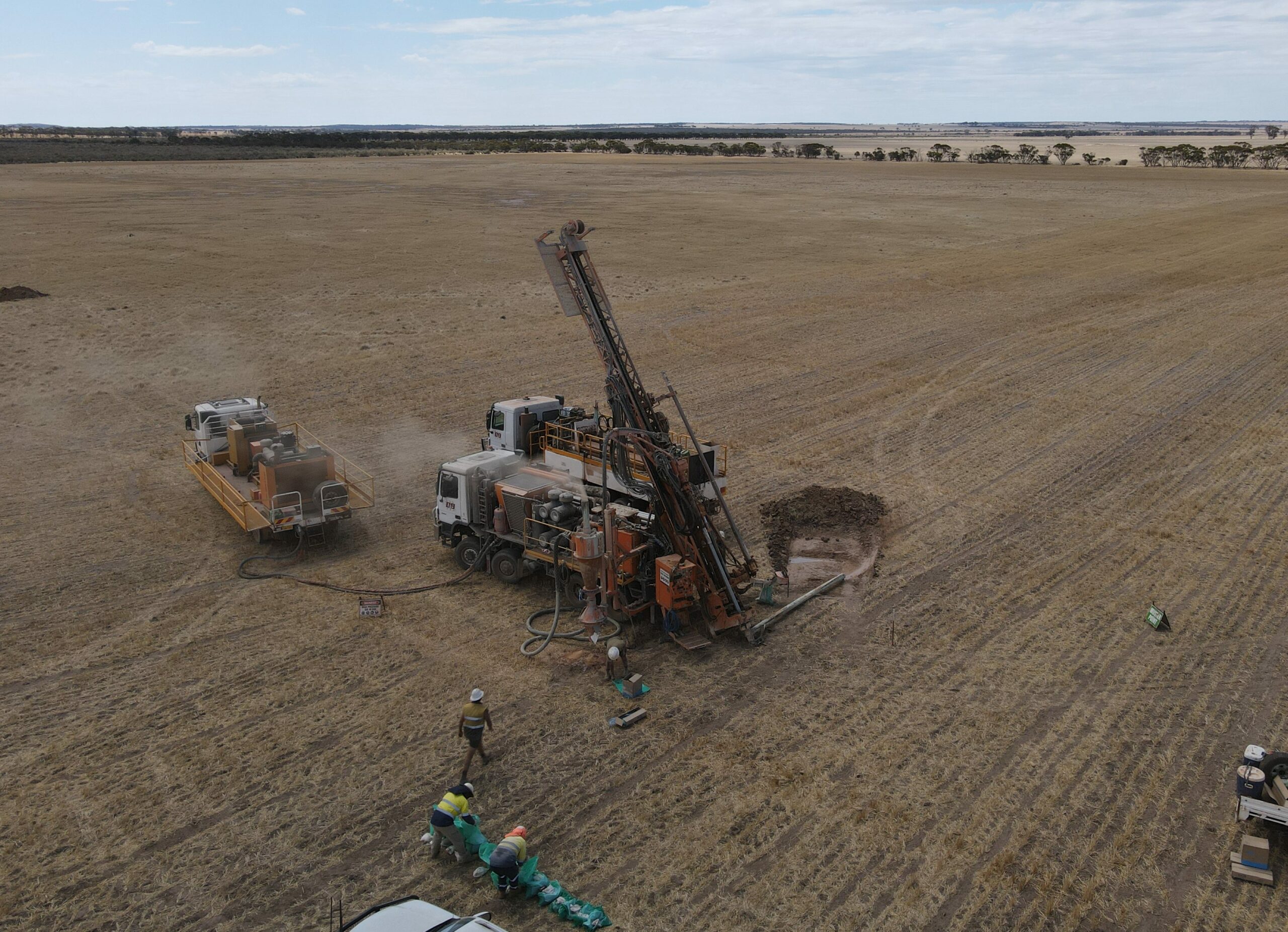 EMU has projects across Rare Earth and Precious, Base metals projects across Australia.
EMU NL is an Australian based minerals explorer with a significant global exploration experience. Since 2020, EMU has centred its exploration activities in Australia.
With a background of insatiable global desire to transition energy requirements from existing fossil fuels to green, carbon neutral renewable energy, the demand for and discovery of rare earth elements has become critical.  In 2022, EMU began a journey which led to the successful acquisition of a significant portfolio of rare earth exploration assets to complement its existing portfolio of quality gold, nickel and copper exploration projects.
EMU was granted a package of highly prospective exploration tennaments at Esperance in Western Australia. The 1,000 square kilometre Condingup Rare Earth Project overlies saprolite, clay enriched rare earth soils, and covers the geologically significant Booanya granite suite.  The project tennaments are located directly over what EMU considers to be the last remaining vacant Booanya granite tennaments in the region extending from Condingup to Balladonia, east of Esperance.
In addition to the Condingup Rare Earth Project, EMU applied for a highly prospective tennament package near Merredin in the WA wheatbelt.  The Condingup and Merredin rare earth projects add to the outstanding potential for rare earth discoveries from the 850 square kilometre Georgetown Project (earn in JV) located in Queensland.  The Georgetown Project provides strong untested potential for the discovery of rare earths as well as a significant suite of other minerals and metals which have been historically documented and mined.
Rare Earth Elements (REE) Projects
Precious and Base Metals Projects
Market updates right to your inbox!