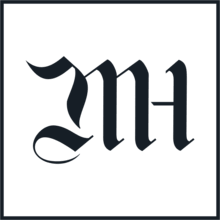 EMU NL (EMU) has begun 2023 with a new prize in sight: a clay-hosted heavy rare earth project in Western Australia. The company has pegged 1000 sqkm of prospective tennaments just down the road from OD6 Metals' (OD6) Splinter Rocks project, capturing what it suspects...
Twitter feed is not available at the moment.
Market updates right to your inbox!