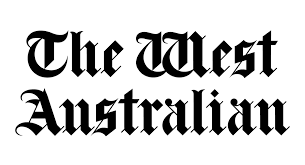 Emu NL has enlarged its mineralised footprint in the heart of Esperance's rare earths region in southern Western Australia after rock chips returned results of up to 1242 parts per million total rare earth oxides (TREO) from its latest reconnaissance survey.
Management says the fieldwork from outcropping Booanya suite granites has revealed high-value magnet rare earth oxides representing an average of about 22 per cent of TREO grade from 28 rock-chip samples. It continues a growing trend of news-making rare earths discoveries in the picturesque region.
Other headline assay results for the company include 941ppm TREO, 1089ppm TREO and 1025ppm TREO, which it says is confirmation that the area is highly-fertile for rare earths with the potential for the minerals to be hosted in significantly-enriched clay.