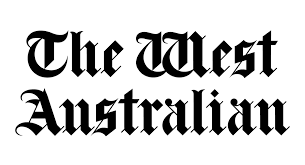 Emu NL expects an October assay return after completing a maiden drilling program on time and on budget at its Condingup clay-hosted rare earths project near Esperance on Western Australia's south coast.
The company says the 34 holes, totalling 2762m, targeted clay traps adjacent to and overlying the Booanya granite outcrops which produced rock chips testing as high as 2124 parts per million total rare earth oxides (TREO).
It says the holes were drilled to basement rock and the average depth was 81.2m, which is coincident with the interpreted depth of basement from passive seismic survey data. That has bolstered management's confidence in the accuracy of its seismic datasets in estimating depth and in turn, clay trap thickness.
Emu says the program is a first-pass test of the acreage and only covered a small proportion of its vast portfolio of targets within the 1560-square-kilometre project. The holes were designed to test the project's eastern and western margins, with the majority of holes drilled in two targets near the western edge, bordering its namesake WA town of Condingup.