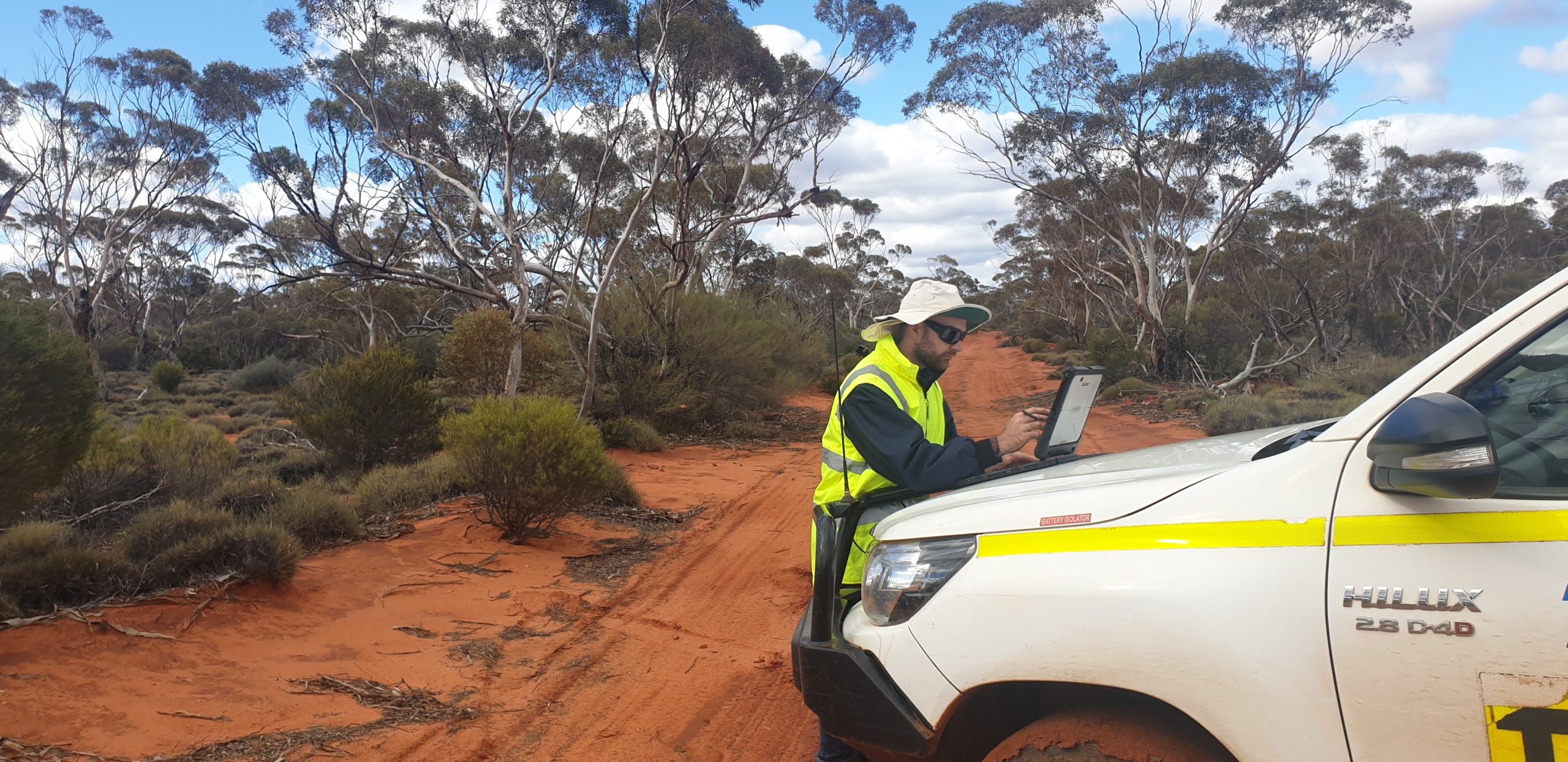 Project Highlights 
8 Mile Dam Project is an exploration project 15kms south west of the township of Menzies in the Western Australian Goldfields
Exploration licences were granted in July 2020
The lease covers an area of 77 square kilometres
E29/1080 is located on the Archaean Yilgarn Craton within a granitic terrain flanked by the Menzies Greenstone Belt in the east and the Mt. Ida Greenstone Belt in the west
Geomorphologically the terrain is flat with occasional hills and breakaways. The average elevation is about 300 – 400m above sea level.
Historical work was carried out by Western Diamonds Corporation NL – in 1998-1999 with exploration centred on diamond discovery. 3 holes were drilled and logged.
Drilling on the AK1 target (Adrienne Kay) prospect revealed ultramafic rock types with anomalous nickel–this area is under sand dune cover and has not been previously mapped as containing ultramafic rock units. There is the possibility of nickel being present in these rock types which requires further investigation.
Market updates right to your inbox!